Who Are We?
We're an established co-operative web services provider with 10 years experience.
We provide some of the most affordable hosting and domain names available.
We're members of Co-operatives UK.
We have offices located in Kent and Manchester.
We're always ready to have a chat so give us a call to discuss your web requirements.
Latest News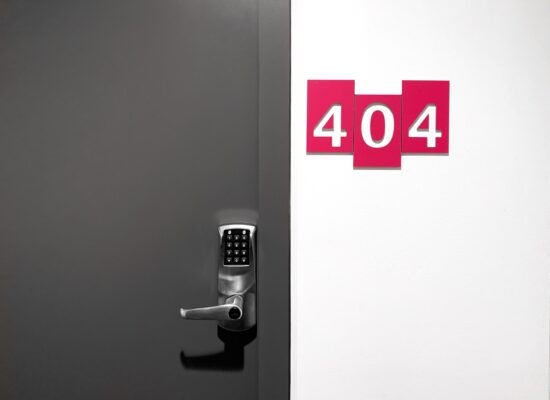 This is an update to the degraded service event experienced by MediaBlaze Hosts. Following the DNS Outage caused a DDoS Attack on 22/09/20 – 25/09/20, please find below a full report into the events that occurred against our DNS Servers which we had previously been using a 3rd party supplier to provision. These DNS servers […]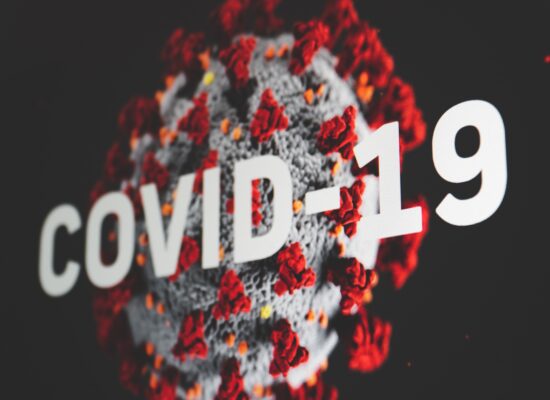 Like all businesses, we are having to implement changes to meet the needs of our staff and customers in response to the recent Public Health emergency. While we endeavor to continue to offer telephone, email, live chat, ticket and WhatsApp support during this time, there are some scenarios where this is not possible. We understand […]

You may be aware that Domains.coop have announced the termination of all Domains.coop email and hosting services. Not to fear, we're here ready and able, to offer fast provisioning of email and hosting, based in the UK along with a 10% discount to Domains.coop clients. Domain name registrations can remain with Domains.coop, or if you wish, […]